Today Tag My School Magazine is reaching the 100K readership for 2021. This is significant for this online publication with limited resources; the resiliency to stand and deliver under external pressures has to be marveled.
With a small team of part-timers we have managed to prioritize and tell the story of a black child irrespective of how unpopular this has been. Our strong belief in telling the untold stories of learners and teachers doing extraordinary things in Schools/TVET Colleges based in Townships and Rural Areas has been one of greatest honours.
The 100K readership mark in just 6 months is huge for us because we only achieved that in the 12 months of the previous years. But most significantly of the 100k readership 80% is South African readers and 20% is the rest of the world. This proves that South Africa is appreciating what this Magazine has to offer.
Our aim is not to become an exclusive publication, hence we have featured other stories as well.
We have learned a lot in the past four years, especially when it comes to Rural and Township schools, we have learned that:
Schools or Colleges in these areas have not yet understood the importance and the power of using Media Platforms to tell their own stories. Middle to Upper middle-class institutions are the ones if not the only ones regularly sending their communications to us.
The mainstream media has increased it's reporting on what is happening in schools, however their reporting is still leaning more towards the negative which is okay because that leaves us with a big chunk of positive stories to tell!
We have also seen the amount of work done by Private Companies to help provide quality education, TMS MAG Team is happy to report on those too.
And lastly we have learned that everybody has a story to tell and that Tag My School Magazine will not dismiss your story no matter how small and "senseless" it may sound, but it will spark something in you which can become greatness in the future. If no one believes in your story, Tag My School Magazine will!
We have used the English Medium in order to tell your story to the world! We may not be the grammar experts or web-development specialists but we will definitely tell your story because we are passionate storytellers.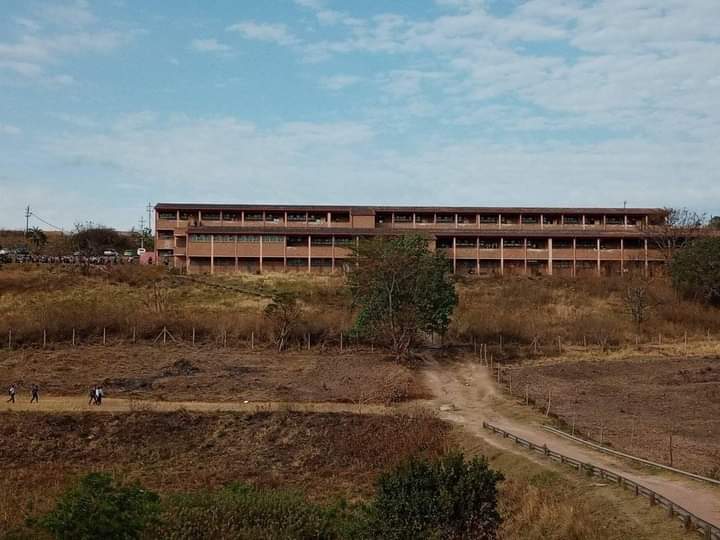 The 100K readership takes us to an overall 400K Number of readers since the launched the Magazine 4 years ago.
As a founder and editor of this precious platform, I'd like to thank our one and only Sponsor so far Nonny Minno, our faithful readers who have become our family, media colleagues who have entrusted us with their wonderful stories, young people and educators for using this platform to tell their stories.
We will continue holding the Department of Education both Higher and Basic accountable for their services and we'll applaud them where they get it right and we'll criticize them where they get it wrong without fear or favor.
Thank you South Africa and thank you USA for being the second on the list of countries reading our Magazine. God bless.
From Dumi Mbona (Editor and Founder).