How EGP is providing sustainable energy solutions to help young entrepreneurs and local communities in the Covid crisis.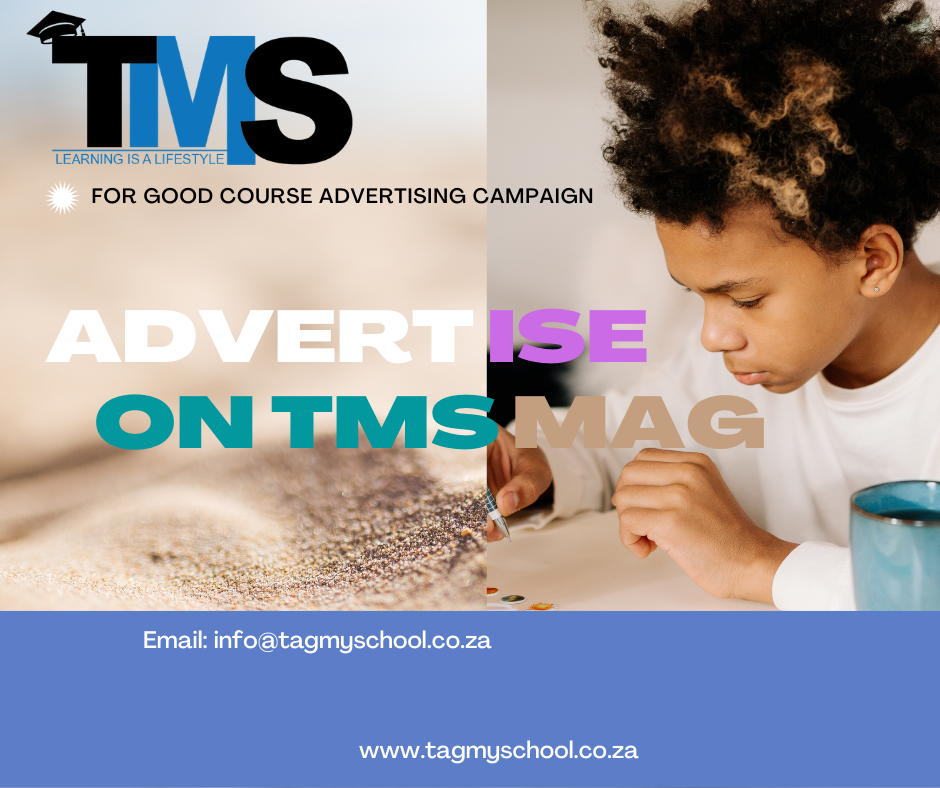 The pandemic has been challenging for everyone, not least Tlhompho Seretlo, a young entrepreneur and farmer in Limpopo. He turned to Enel Green Power for help and we came up with an innovative solar energy solution.
As the Covid-19 pandemic continues to plague the livelihoods of local workforces, Enel Green Power (EGP) is actively promoting the UN's Sustainable Development Goal (SDG) number 8, "Decent work and economic growth". In order to do so, we are helping young entrepreneurs like Thlompo Seretlo, a farmer in Limpopo.
Lizeka Dlepu, EGP RSA's Head of Sustainability, says that supporting entrepreneurs like Thlompo is just one of the company's many initiatives to assist the communities where it operates. "The pandemic has been particularly challenging for young entrepreneurs, who are trying to get their businesses off the ground in a difficult economic environment".
Dlepu adds: "When our local communities were hardest hit during the pandemic, we made it our duty to assist in a time of need, and redirected many of our socio-economic development and enterprise development contributions to help the most vulnerable community members get through the tough times".
In the Clanwilliam region, Enel Green Power provided personal hygiene products to 30 homeless members of the community and arranged temporary housing for them in the local community hall, while in the Citrusdal area the company partnered with the local municipality and other NGOs to distribute about 40 food parcels to families in need.
An inspiring story
Thlompo Seretlo is a qualified civil engineer from Limpopo who decided to turn his passion for farming into a sustainable venture to create job opportunities and uplift his community by launching Waterberg Food Security in Lephalale.
Currently, Seretlo's farming activities include the breeding of livestock, with as many as 44 goats and 36 sheep. However, he says his focus is to plant and harvest produce such as spinach and beetroot, stating that these are the vegetables predominantly consumed by the community and are in demand at the various produce markets. Community needs come first, and he says that, once harvested, the produce is first taken to the local communities before being sent to the markets.
Furthermore, the initiative has created welcome employment opportunities in the community, with two permanent employees taking care of the livestock and produce, and 10 to 15 employees hired seasonally to attend to planting and harvesting.
"As a wise man once said, do what you love and you'll never have to work a day in your life. It was this understanding that drove me to leave my previous profession and pursue farming. Not only did this allow me the opportunity to be self-employed and responsible for my future, it also enabled me to help my community by supplying them with their daily produce needs".
Thlompo Seretlo, Waterberg Food Security Founder
Addressing the challenges
Seretlo says that "I have developed my farm from the ground up and faced several challenges in getting it to where it is today. Irrigation requires an immense amount of water and electricity, and with the electricity supplied by (the public utility) Eskom being simply too expensive to be sustainable in the long term, I knew I needed help to ensure the longevity of my farm".
To this end, Seretlo reached out to the Member of the Executive Council (MEC) of Agriculture, who was being interviewed on the Capricorn FM radio station, and explained his challenges. The MEC and the department assisted with a reliable water solution, but Seretlo still felt the hardships of the increasing electricity costs, which added to the running costs of his farm and halted any plans he had for further growth.
After seeing a job opportunity posted by EGP RSA on Facebook, Seretlo approached the company and informed them about his electricity-related challenges, for which they offered their assistance.
EGP RSA installed a solar energy system with battery storage at the farm, which has greatly reduced Seretlo's running costs – an endeavour which previously cost him approximately R1,400 every week on electricity alone. Adding to this, the system has allowed the project to continue operating without interference, even during instances of load-shedding. Seretlo admits that, "While I am still a relatively young entrepreneur at only 30 years of age, I believe that when an opportunity presents itself, entrepreneurs should take advantage of the expertise of others. While there will be rejections along the way, an entrepreneur who tries and fails is better than one who does not try at all".EGP's Lizeka Dlepu agrees: "Thlompo has shown that perseverance, combined with ingenuity and a desire to succeed, can reap rewards. We hope that the support we have provided will see his business grow from strength to strength, and that he can help other startups in the years to come. After all, it is well-known that entrepreneurs are the backbone of the economy and where many of the job opportunities reside".