Youth Day in 2022 is just another holiday that holds little meaning to the Gen z. Millennial youth is transitioning into adulthood with betrayed hopes, gen z sees this and thrown deeper into the mental health struggles. There's never been a time in history where young people are so defeated. A sense of purpose diminishing each and every day.
While the world seem to be moving faster into an uncertain future, Gen z is forced to adapt real quick.
Their "childhood" is stolen right under the feet of society tasked with a responsibility to provide a growth path. There is simply no time to be a child, a teen or a young person anymore.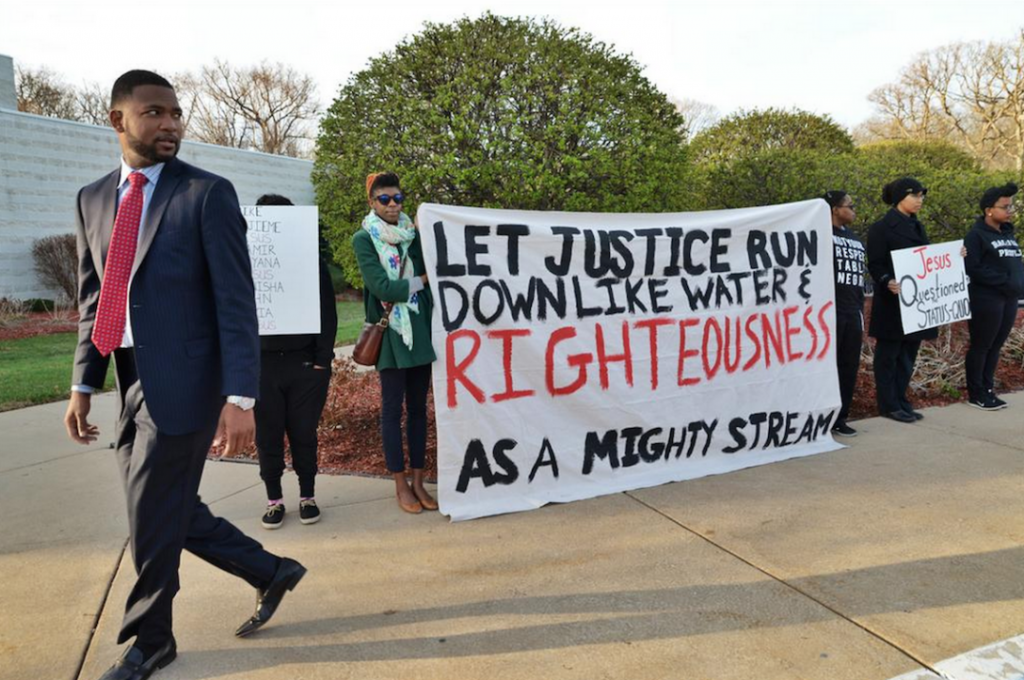 Millennials faced this harsh reality from as early as 2008. Gen z is trying to redefine themselves in a world filled with lies and deceit. In a world where evil hearted leaders are leading and shaping the futures of young people. These leaders have no shame, their evil ways embraced by a society robbed of its power to enforce change. How then can this generation inspire into something better if the society cannot define "better". When thieves, men, and women of high immoral standards can stand in front of the public with a smile on their faces and tell us what our future should look like. These men and women get cheered on by large groups of the society, what can be expected of the young people today? It is no surprise that the Gen z is struggling with mental health.
They are not allowed to reach passages of growth that will allow them to fully develop without the pressures of a morally failing society. The governing system has disempowered societies through various ways which include: high unemployment, increased cost of living, poor service delivery, selfish leadership and so on. These and many more has created a defeated society. The world has quickly become the survival of the fittest. And there is no other voice that speaks on behalf of the society like we used to have in Mother Teresa, Nelson Mandela and so on.
However, this generation has its strengths, it has its dynamic mechanism that can turn things around. The One World Order may be a powerful tool created by the evil leadership in the world today, but God always gives humanity an upper hand in every generation. Gen Z do not be fooled into distancing yourselves from God, it is a trap. Do not be fooled into gender confusion, it is a set-up to confuse you and dismantle your God given powers. You were born for a reason and a purpose which the current governing system is trying to confuse, destroy and if it needs to be, killed within you.
Therefore, on this youth day in South Africa remember that they have silenced the voice of young people because they want to be the ones to speak over you not with you. Do not give them the space. Find your voice, if you don't know how, ask God, he is the one that created you and sent you here on earth. He definitely did not send you to get intoxicated, abuse, kill women and die one day. There is something deeper within you, find it, do not fear it.