Workplace Readiness kicks of Adelaide Tambo School for the Physically Challenged
This Youth Month, physically challenged learners in Soweto benefited from the Work Readiness Programme which kicked off at Adelaide Tambo High School on Tuesday, 8 June 2021.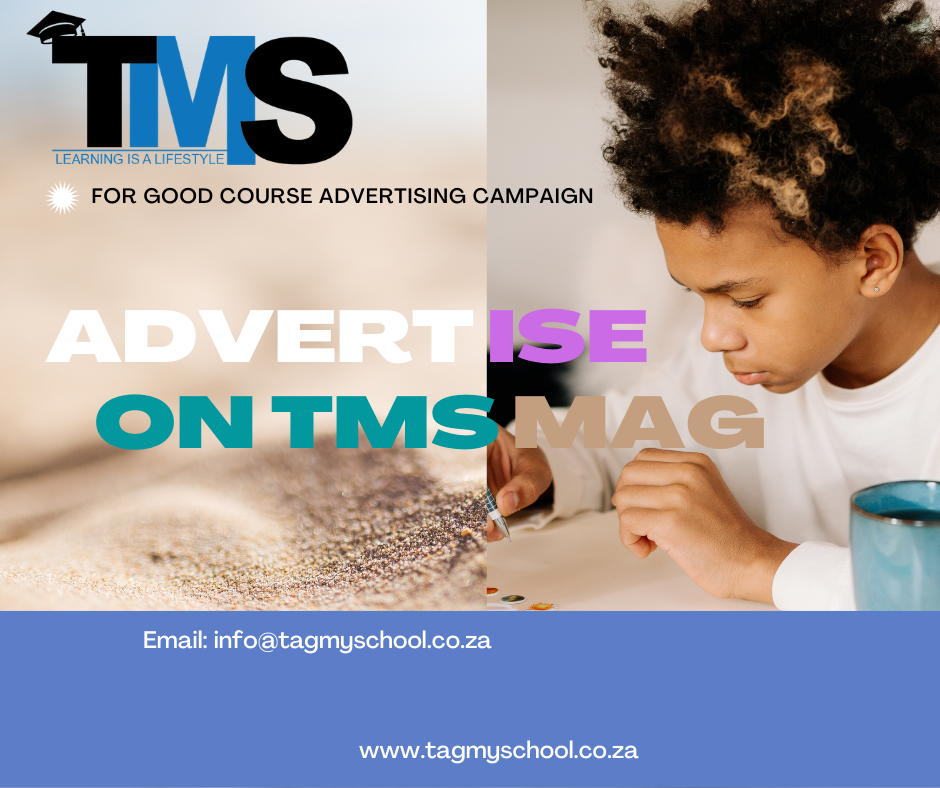 While the benefits of hiring persons with disabilities may be widely acknowledged, demystifying, and highlighting the largely marginalised disability sector as well as the sourcing and accessing of relevant skills within this sector remains a challenge.
On Tuesday 8 June, the first in a series of Workplace Readiness Events began at Adelaide Tambo School. This school, situated in White City, Soweto, provides education to learners with physical disabilities and learning disabilities.
Over 110 Grade 11 and 12 students heard from industry experts about how to prepare for life beyond school. Topics included how to handle a job interview, drafting of a winning CV and more about accessing university for students with disabilities.
Event sponsor for the day, Momentum, shared with students about opportunities for future applicants looking to work at this diverse and continuously developing insurance company. They provided goodie bags filled with exclusive merchandise, and even offered cash prizes throughout the event.
Momentum's spokesperson, Nkosinathi Mahlangu stated, "Momentum is a company that invests in people's journey to success. When we are talking about your journey – you may think that it hasn't started yet. But the fact that you are in school means your journey has already started. By attending an initiative such as this, it gives us as Momentum, the opportunity to meet with young people that we want to work with. We are fully behind you guys because we want to be the enablers for your aspirations. We all have goals and potential and want to reach a certain point in our lives and most importantly, we want to be successful."
Watch Nkosinathi's talk here and please find imagery attached.