Snehlanhla Ntombela dreamt out loud on her twitter timeline where she wrote, "I am a primary school teacher at an informal settlement area, and I've been thinking of doing a deodorant drive. The pre-teens at this school are challenged with smelly armpits; I know that many of them cannot afford deodorant. Please, RT for awareness, I am willing to come collect around JHB"
Tag My School caught up with Snenhlanhla for a young chat………
The background
I work at Onkgopotse Tiro Primary school, in Tshepisong West, Mnandini, Johannesburg. I have been teaching for about 7 years now Originally I'm from KwaNongoma, KZN, but was raised in rural Greytown and later came to complete matric and University in Johannesburg. I am a Funza Lusaka bursary beneficiary, and so they placed me at my current school, It was not necessarily by choice.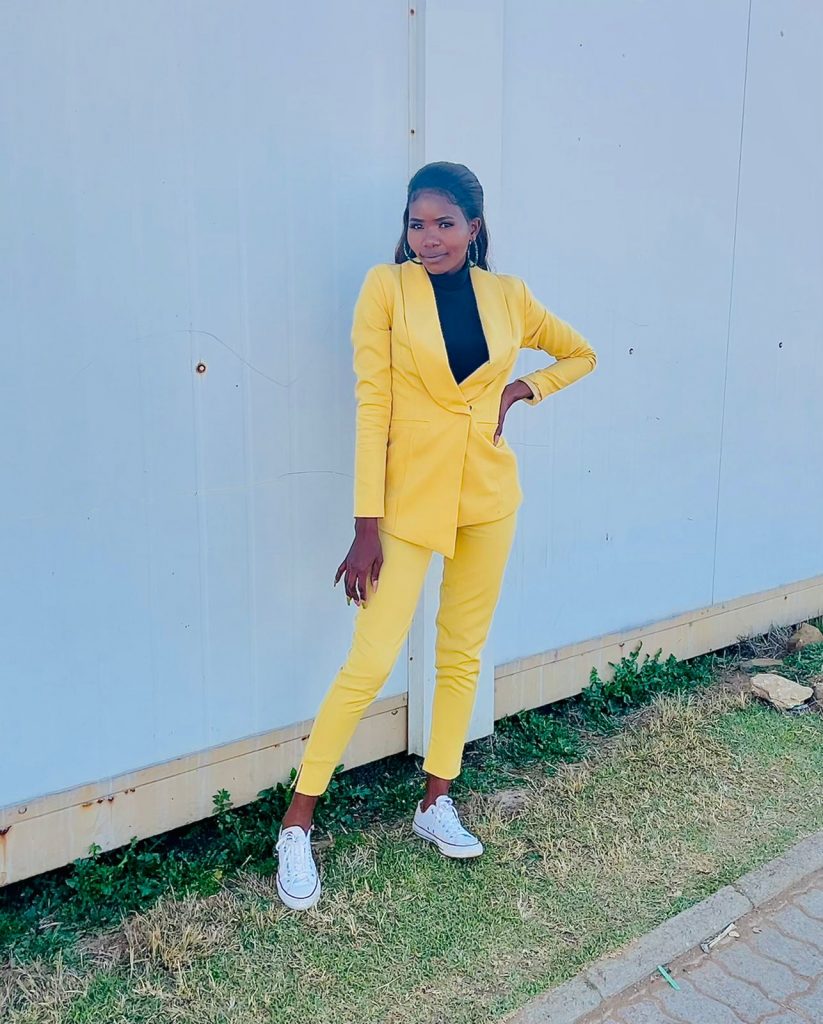 I'm not too sure if it's accurate to refer to this particular school as rural because of the district and city that if falls under; but I wouldn't take away the fact that it does qualify to be called rural due to the lack of infrastructure and the overall surrounding.
Highlights and Lowlights of working in an informal settlement school
The greatest highlight I'd say is having to learn to work with what I had; limited resources and lack of basic needs like electricity and full time running water taught me to use what I had to my advantage, be creative.
The biggest challenges have been to teach learners that are not groomed at home about the importance of school, they just have no idea what they are there to do. They come from child headed families, community where GBV is a norm, parents of the learners are illiterate (we mostly see this during school meetings where they have to sign documents, and they can't see where to sign).
I've even experienced a case where I had a learner who lived with a chronic illness and the father wouldn't give them food, but he had medication to take daily. I honestly learned to hold back my emotions because it gets too much sometimes.
The Deodorant Drive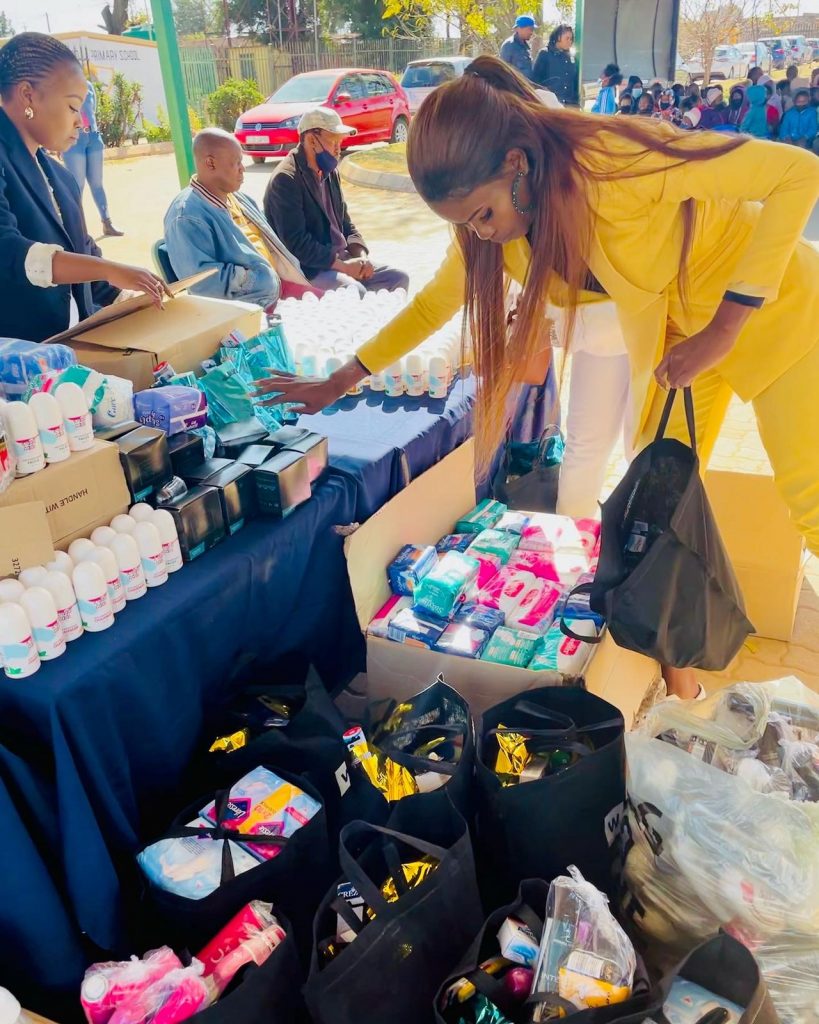 The deodorant drive came about when a learner in my class confessed to the student teacher under my mentorship that the situation at home was awful; and that she needed to focus on her studies with the aim to change the home situation one day.
The same learner I had been analyzing because she is a bit older for the grade she is in, and she did also have some unpleasant underarm odor, although she really takes care of herself. I asked other teachers about the body odor on their learners, and most of them complained about the same challenge.
It was then that I literally thought out loud by tweeting about it. It was in my head and the next thing I shared it on my timeline, really did not expect the response as I was just being an idealist. My timeline and DMs were overflowing with people who were willing to help. Just like that deodorant drive was born.
This deodorant drive teaches the importance for pre-teens to understand that taking care of themselves also include finding ways to get rid of unusual underarm odors that become stronger as they grow. Furthermore, it certainly boosts their confidence because once they start growing into stages, others notice and young children have no filter, they definitely start making fun of the unusual odor, which in turn does destroy some peers' confidence.
Deodorant Drive Partners
I wouldn't say I have partnered with anyone yet. I do have 2 ladies who did support the initiative by coming to the school to give a bit of hygiene lesson, and we had a mini event of entertainment, where we handed out the toiletry packs. The ladies in support were Mapula from Kiddo cool, which manufactures deodorants for kids and is a South African brand, and Itu Sue from Sisters Keeper SA; it's an NPO looking out for young girls, and she collects and donates sanitary pads.
The other stuff was donated by good Samaritans who preferred to not be named. It became packs because people donated more than the deodorants, there were also soaps, toothpaste, tooth brushes and lotions. I certainly would appreciate anyone who wants to partner up to contact me; I had teachers from other schools asking me how I did it, and they were telling me that they had similar challenges, and I'd like nothing more than to expand this to other schools that need the assistance.
To be part of the Deodorant Drive initiative please contact Snenhlanhla on: 061 977 4499