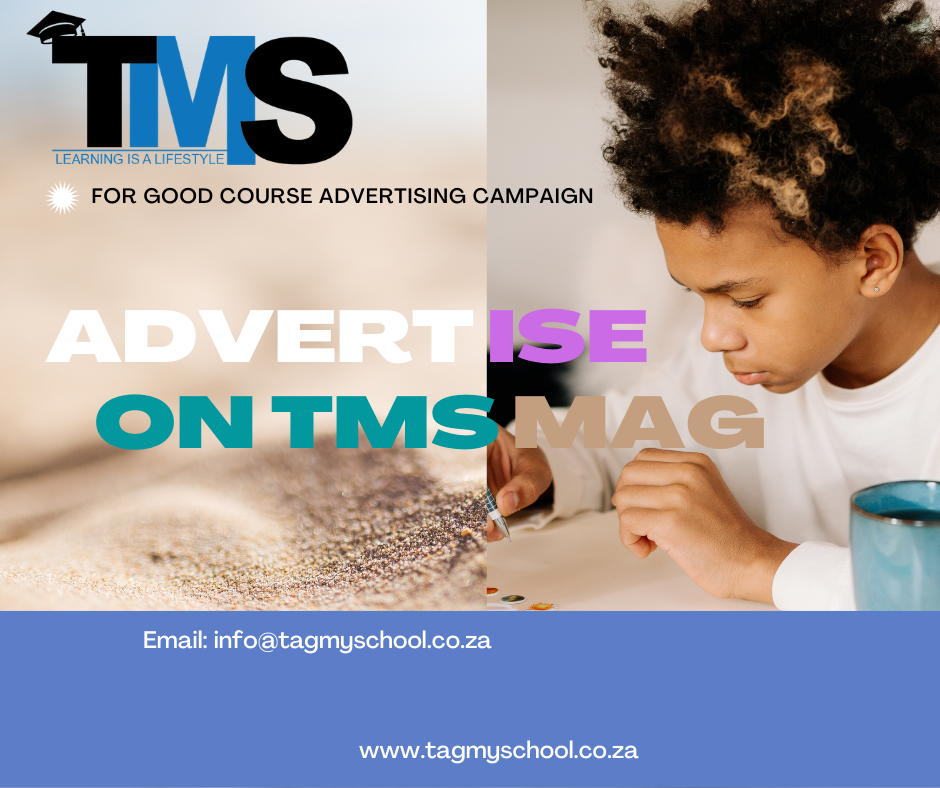 Tag My School Magazine, learning is a lifestyle!!
Tag My School is the schools magazine which exists to tell the untold stories of everyday heroes in schools, colleges and varsities. The amount of positive news happening in our schools surpasses the bad that often get reported by the mainstream media.
Vision
Our vision is to change the narrative about schools/colleges in Townships and Rural Areas from negative to positive.
Mission
Our mission is to enhance the learning culture by profiling it as a cool and fun lifestyle; giving a voice to learners and teachers mainly in Rural and Township schools to tell their side of the story.
Objectives
create a platform for students and educators to tell their own stories;
build a sense of pride for schools/colleges in Townships and Rural Areas;
inform, educate and entertain;
integrate African stories within the South African context through our Africa Connect feature.
---
Contact us
Marketing and Advertising: info@tagmyschool.co.za
Send your story/presser to: stories@tagmyschool.co.za