Tshwane University of Technology bids to become South Africa's first truly digital university with D2Ls Brightspace.
TUT –Tshwane University of Technology today announced that it will improve the delivery of a fully blended and  fully online learning experience to more than 64 000 students.
Despite previously working with another learning provider for more than 23 years; TUT wanted to improve the quality of learning, content delivery and increase its options for blended and full online learning.
This is underpinned by an ambitious strategy that will see the university adopt digital and smart technologies to enhance student-learning experiences; facilitate knowledge creation, increase engagement, and accelerate technology transfer. 
In the long term, TUT's objective is to become South Africa's first truly digitallyadvanced university.
After a rigorous tender process that started in August 2019, Visions Consulting and D2L; a global learning technology leader; they were awarded the contract to implement the Brightspace platform as the University's learning management system. 
The implementation started in July 2020 with the aim to complete the process by end December 2020. The system will go live in January 2021.
TUT selected D2L for its user-friendly approach, flexibility, and the ability to support different pedagogical models.
As the leading university of technology on the African continent, our primary objective is to advance social and economic transformation through relevant curricula, dedicated staff and an enabling environment,
said Dr Annette Sadie, Head of Department, Educational Technology Integration, TUT.
High quality learning experiences built on technology are fundamental to this goal, and after more than 23 years with our previous LMS provider, D2L is quite a breath of fresh air. The innovative, customisable and easy to implement learning models that Brightspace unlock will see us transcend traditional silos, expedite our digital transformation and achieve our strategic priorities
concluded Dr Annette Sadie.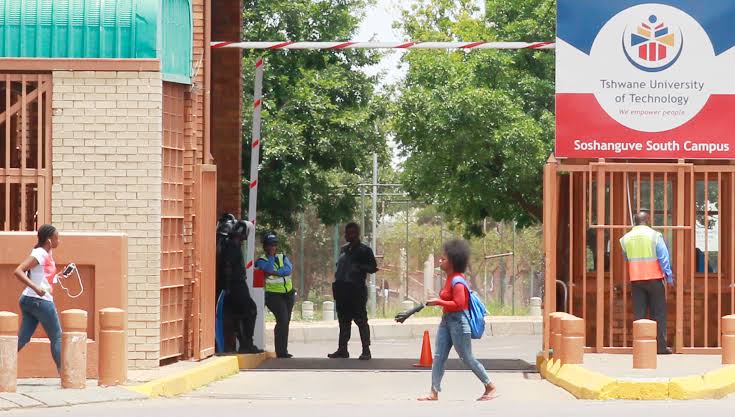 We are delighted to partner with TUT to enhance the learning experience for its students, increase engagement and support its broader digital transformation goals,
said Israel Rosales, Regional Manager at D2L.
D2L has a committed, knowledgeable team that is rapidly increasing reach across the African market, and we truly understand the nuanced challenges that institutions in the region are facing. With Brightspace and the ongoing support that this partnership will provide, we are confident that TUT will be able to increase engagement and reach a larger, more diverse community of learners.